Dynamic. Different. Dedicated.
The successful joint venture in high-performance damper products made from plastic.
MöllerMiner GmbH is a joint venture between MöllerFlex GmbH and Miner Elastomer Products Corp. in Geneva, Illinois, USA. Using TecsPak® technology, we develop, manufacture, and distribute high-performance plastic damper products, among others.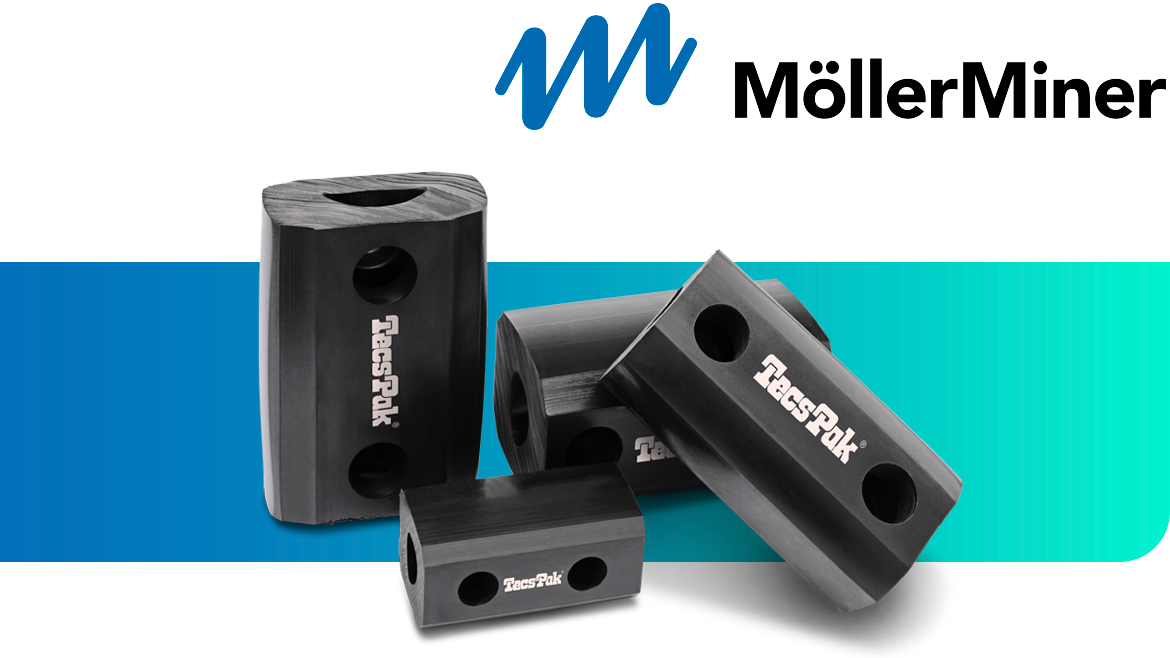 What we stand for.
Unique and unrivaled products.
Thanks to the know-how we have acquired over many years, countless successful developments, as well as our deep technical understanding, we find the best and most efficient (damping) solutions for small-scale and large-scale production in the shortest possible time, creating unique and unrivaled products.
Ask our experts.
Our sales engineers are here to consult and work closely with you in the design of your solution. As a MöllerMiner customer, you benefit from direct on-site consultation, many years of experience, and the know-how of our experts.
MöllerGroup
Stronger together.
Our strength lies in our diversity. MöllerGroup consists of four highly specialized, individual companies that together make an unbeatable team. This structure offers numerous advantages that set us apart from other companies.